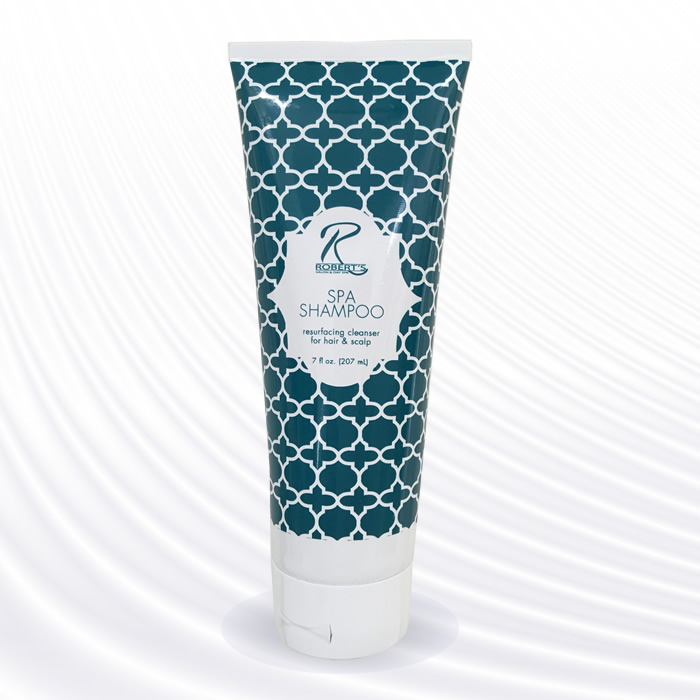 Spa Shampoo
7 oz
A soft and gentle shampoo that soothes and cleans in one step. Chondrus Chrispus Flakes, crushed seaweed granules help to remineralize the hair to improve combing, sheen and softness. This combined with Sear Kelp and Algae extracts help hair retain moisture. 10 amino acids work to strengthen and condition the hair.
To Use
Apply a small amount to wet hair, massage into a rich lather. Rinse thoroughly. For extra moisture, leave on hair for 3 minutes to allow for maximum absorption.
Ingredients:
Seaweed - stimulates and revitalizes. Algae - strengthens strands. Sea Kelp - conditioning agent.