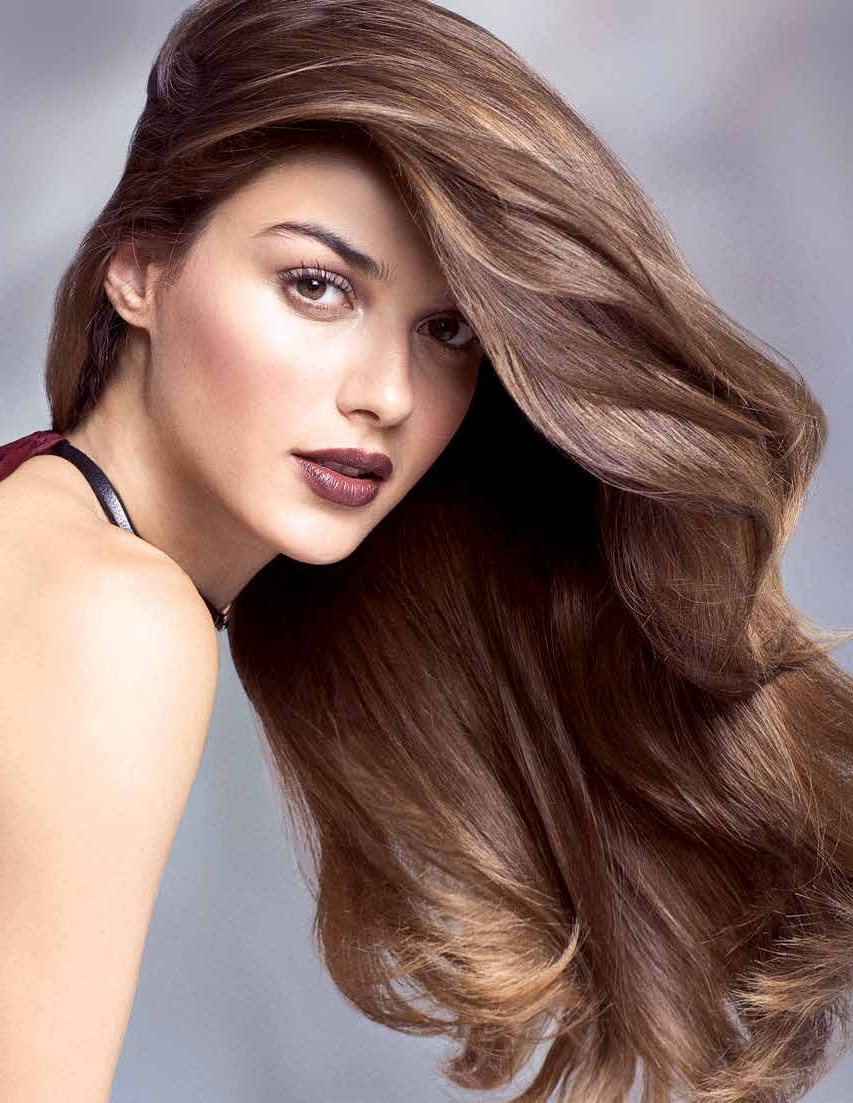 Keratin Treatment
Consult with a Stylist to learn about the many options available to you with Robert's.
Services
Keratin
—Smooth Treatment created especially for frizzy, curly texture and is effective on all hair types. It is a revitalizing and rejuvenating treatment that seals keratin into the cuticle to lock out frizz-causing humidity and reduce curl. One treatment gives long-lasting results for up to five months and requires a 72-hour waiting period post-treatment.
Semi- Smooth Therapy is a unique, one-hour service that gives the hair a softer, smoother and silkier texture for up to six weeks. Hair can be washed after just eight hours, perfect for all hair types.