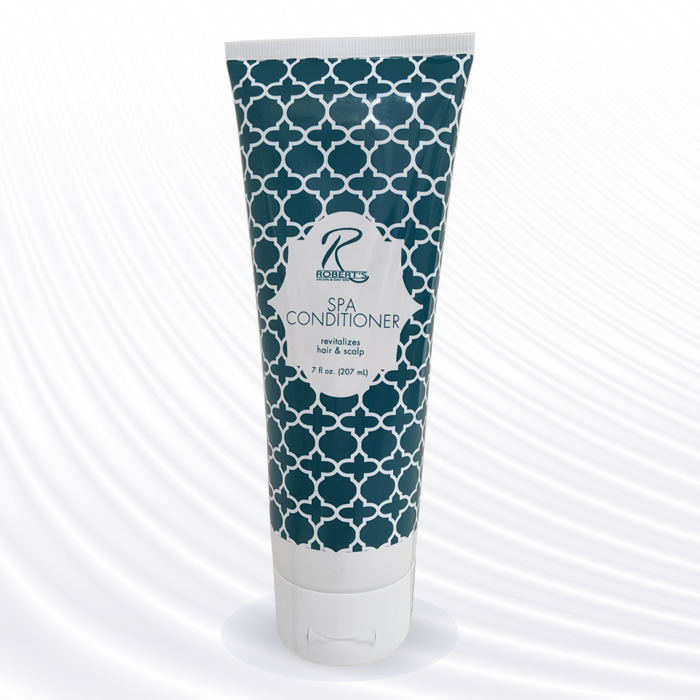 Spa Conditioner
7 oz
A double conditioner tha adds strength and shin to the hair. The addition of Lavender & Orange Oils leaves the hair with a clean scent while the cuticle is strengthened to restore the elasticity and shine.
To Use
After shampooing with Spa Shampoo, work a small amount into hair, especially the ends. Leave on for 1 minute. Rinse thoroughly with warm water. May be used with heat for a little deeper conditioning.
Ingredients:
Lavender & Orange Oils.