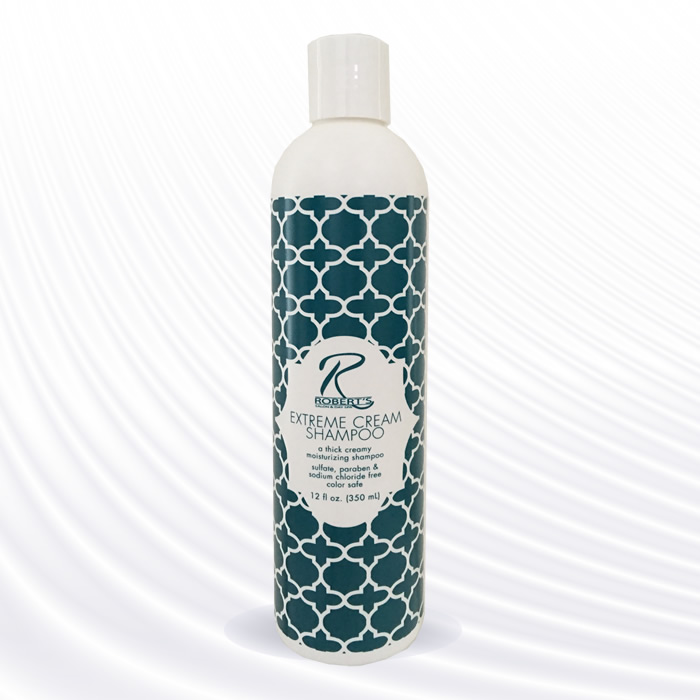 Extreme Cream Shampoo
12 oz
A sulfate free & paragon free moisturizing shampoo with 11 botanical extracts to nourish and give structural botanical integrity to the hair. This creamy and gentle cleansing shampoo is color safe and reduces hair and scalp dryness. Also helps to restore bounce and texture.
To Use
Apply to wet hair and massage into lather. Rinse thoroughly. A conditioner may not be needed as this is an extremely moisturizing shampoo.
Ingredients:
11 botanicals, sulfate and paraben free. Sodium Chloride free.