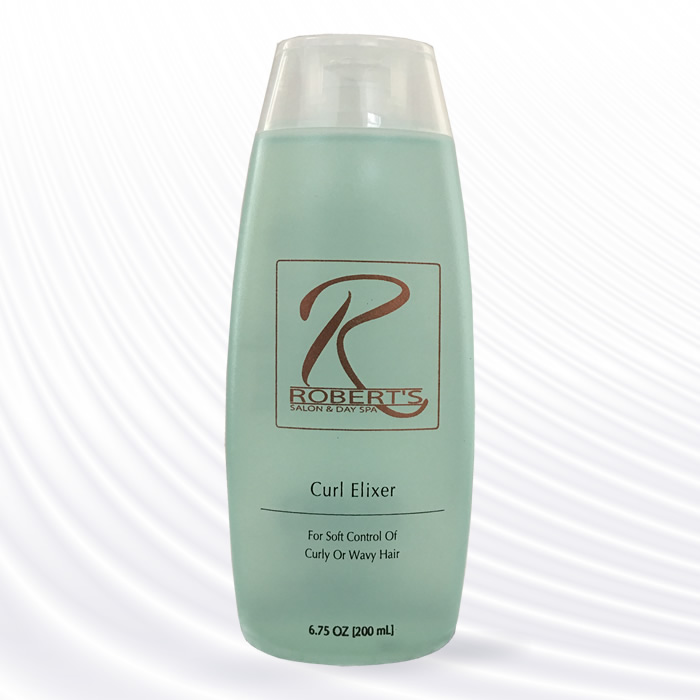 Curl Elixer
4 oz
Curl Elixir was developed for all hair types. Special added botanicals assist in softly defining and texturizing. Great for separation of curly and wavy hair. Will also add volume to fine hair.
To Use
Apply Gel evenly through damp hair and proceed to style. To texturize apply small amounts in areas where definition is desired.
Ingredients:
Panthenol, Bergamot Fruit Oil, Lavender Oil, Orange Flower Oil, Rosewood, and more.