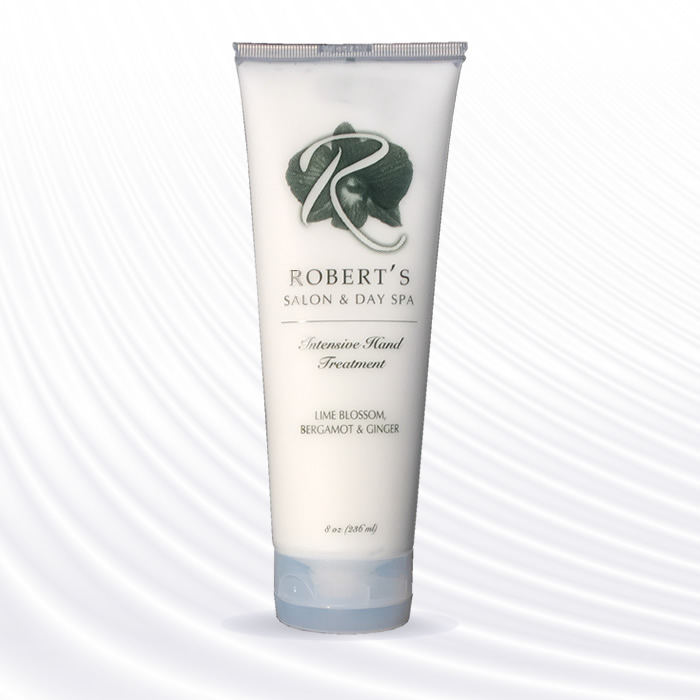 Rejuvenate Intensive Hand Treatment
Intensive Hand Treatment
Lime Blossom Bergamot & Ginger
Vitamins A & E soothe and protect dry hands to help heal and smooth the skin. Aloe acts as an anti-irritant while Glycerin holds in precious moisture.
To Use
Apply a small amount of this intensive Hand Treatment into palm of hands, massage together.
Ingredients:
Water Mineral Oil, Glyceryl Stearate, Glycerin, Tocopherol Acetate, Isopropyl Palmitate, Stearic Acid, Dimethicone, Cetyl Alcohol, Phospholipids, Retinyl Palmitate, Ascorbyl Palmitate, Aloe barbadensis Leaf Juice, Phe-noxyethanol, Fragrance, Carbomer, Sodium lauryl Glucose Carboxylate, Lauryl Glucoside, Sodium Benxoate, Ethylhexylglycerin. HCL