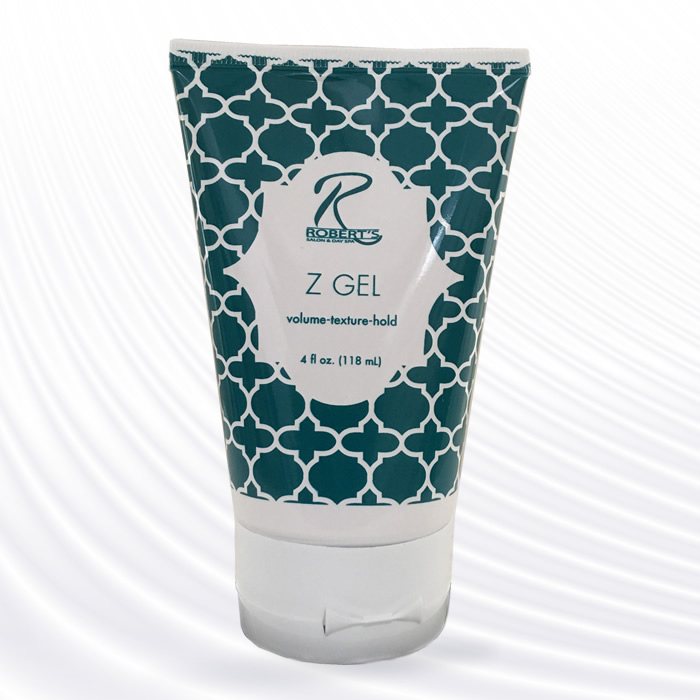 Z Gel
4 oz
A super holding and volumizing gel builds touchable, long lasting and flexible control without weighing down the hair. Ideal for blow drying or wet styling.
To Use
Apply small amount to damp hair and style. For wet sleek looks, apply to wet hair and dry naturally.
Ingredients:
Alcohol-free and botanically enriched.