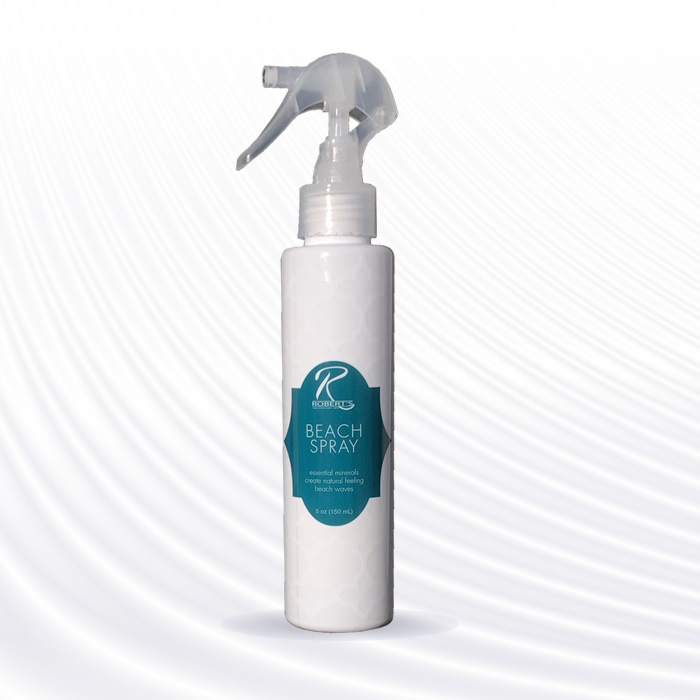 Beach Spray
5 oz
Essential minerals create natural looking beach waves.
✔ Beach Spray
✔ Activates curl on straight or slightly wavy hair
✔ Lightweight with humidity blocking agents
✔ Adds texture and volume to fine hair
✔ Great for reactivating 2nd day styles
✔ Gluten free
To Use
Start with 4-5 pumps throughout damp and dry hair to get a feel for how much wave activation is needed. Finger style.
Ingredients:
Steam Distilled Water, Magnesium sulfate, Polyquaternium 11, VP/VA Copolymer, Helianthus Annuus Seed Extract (Antioxidant Sunscreen), Butylene Glycol, Polysorbate 20, Sodium Hydroxymethyglycinate Methylisothiazolinone, Octoxynol 9, Fragrance.